It's taken me a really long time to get around to this, something like three months. But it had to be done.
Why?
Well, I've been going on for awhile now about how hard it has been getting back my groove. I remember when I became a new mother and I hadn't quite expected that the life change would be so great. I thought I'd roll with the punches and be back to 'my old self' pretty quick. But alas, it didn't quite work like that – at least not for me! Something got lost, I've talked about this heaps. Getting back in shape was a bit of a journey, and I did try. But it was only after our trip to BC that I really started to feel passionate about sport again.
But I think it's safe to say I'm finally there. I feel like I've found a part of me that was a little lost for years. These days, aside from the humdrum of work and thinking about my responsibilities with the kids (which I love and wouldn't give up for the world by the way), I dream about the weekend and about hitting the trail. About where I'm going to ride, what I'm going to tackle, whether I'll learn anything new and how much I love the challenge. Even if it ends up being a solo ride, a little part of me is doing little whoops and that makes me feel really happy inside.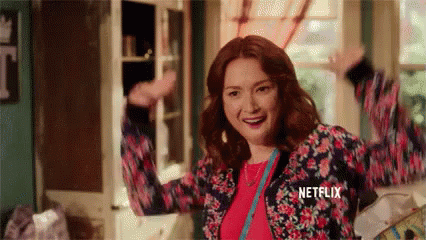 It all started with Hubba and I talking about the fact that we needed another adventure together asap. His crew were talking about hitting a brand new bike park down under and my crew were game so with a bit of luck, we made a bit of a trip out of it. AND BOY WAS IT FUN! Just three days of gravity riding over a long weekend at Maydena Bike Park was SO NOT ENOUGH but amazing nonetheless. Every day, we'd be on the road by the crack of dawn, ride the entire day, get back in time to wash ourselves up and have dinner before collapsing and then doing it all over again. Probably doesn't sound like much of a trip to some, but I had the major blues when I got home for WEEKS, which just says a lot about how the trip fared on my personal travel barometer.
It rained for most of the trip so the conditions we rode in were… interesting. I was really glad it wasn't my first time at a bike park. Being one of the less capable riders, I was pretty nervous about the whole trip! The green and blues were certainly nowhere near what I was used to and along with the slip 'n slide conditions, let's just say it was great training on not just the physical skills but also the mental game. What I love about park riding is you really get to work on levelling up on skillz too. You're not ever worried about climbing and feeling crazy tired, you're just feeling the adrenaline rush on each run.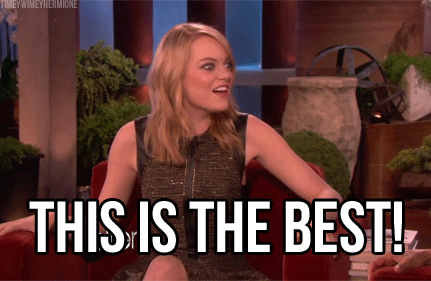 Definitely had us dreaming about the next two wheeled adventure… akan datang!
But why was it so fun you say? Here's a bit of a summary…